Global applications with local integration
Technology, Innovation and Integration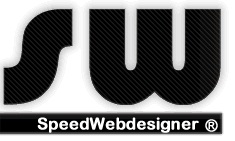 SpeedWebdesigner is an Information Technology Subdivision of the company WG created more than 10 years ago.
The Subdivision aims to create web applications and systems in an integrated, efficient, secure way and with the highest level of technology.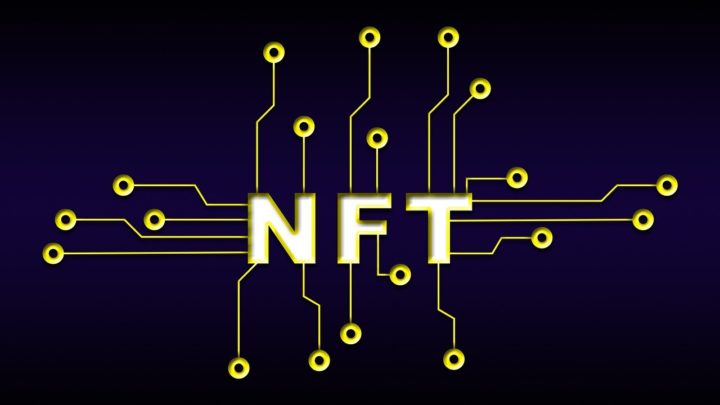 A non-fungible token (NFT) is a special type of cryptographic token that represents something unique. Differently…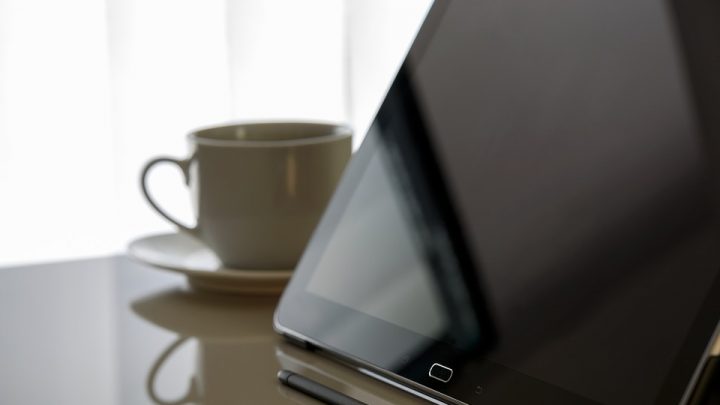 What are the Google Assistant commands you need to know? Day to Day Commands Send...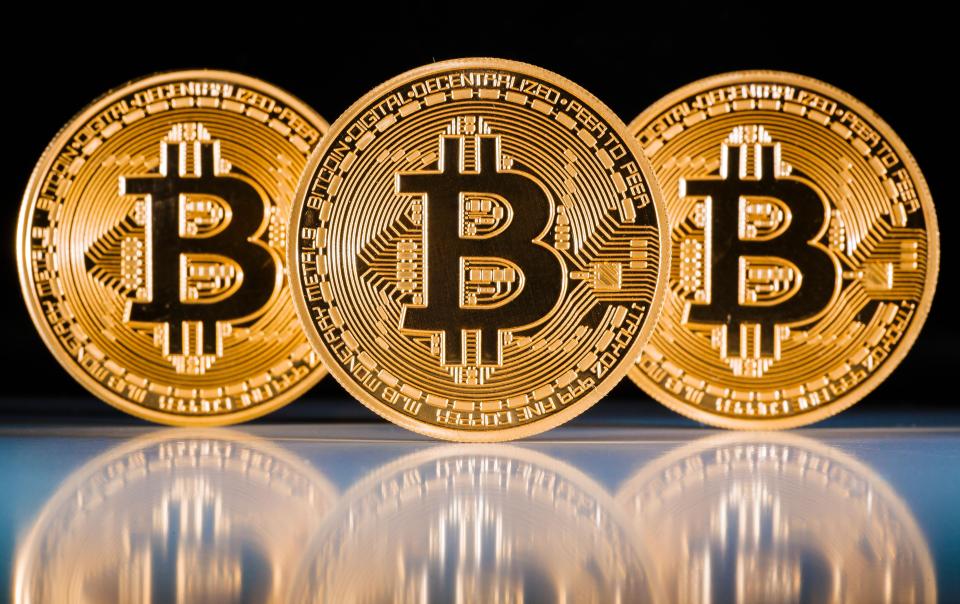 Bitcoin (symbol: Ƀ; abbrev: BTC or XBT, peer-to-peer electronic cash system) is a digital currency of…